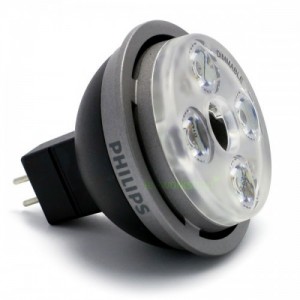 Well they have been with for a couple of years now and everyone seems to be talking about LED lamps.free
There is no doubt that as electricity prices increase, people are looking at ways to save money. After the initial whisk of purchasing the lamps there should defiantly be some cost savings. My kitchen was.consuming 550 watts of power and now it is consuming 80 watts.
We have supplied hundreds of Phillips 10w LED lamps as a great alternative to 12volt halogen lamps. Many of our existing jobs use C-Bus dimmers and these lamps perform great with a good choice of transformers. We particularly like the choice of lamp temperature and angles. Our preferred option is the 60 degree 2700K warm white.